Hier findest du weitere Informationen über die Formation "Meddle - A tribute to Pink Floyd".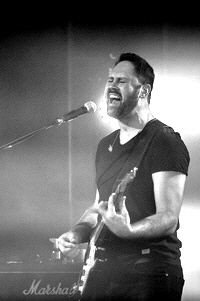 Michael Stockschläger
Gitarren, Vocals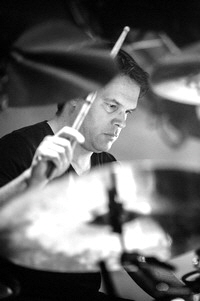 Sascha Hommen
Drums, Vocals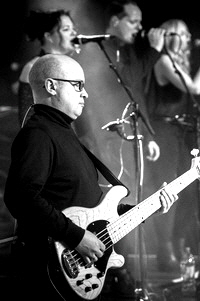 Bodo Munkewitz
Bass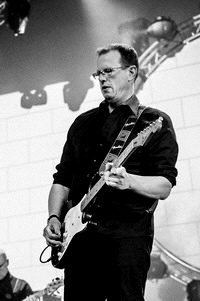 Olaf Hansen
Gitarren, Vocals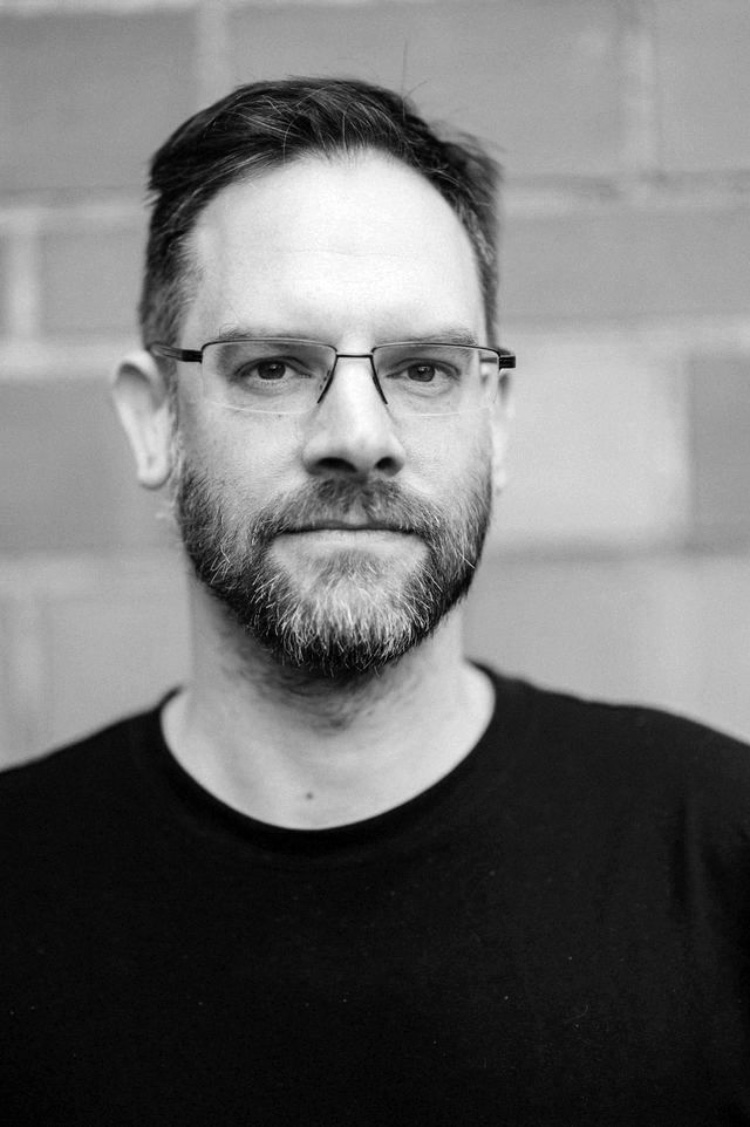 Marc Schieferdecker
Tasteninstrumente, Vocals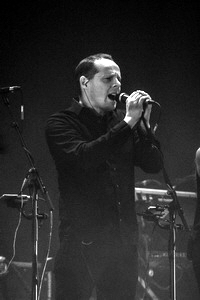 Micky Brülls
Gitarre, Vocals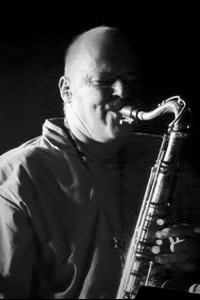 Oliver Hirschegger
Saxophon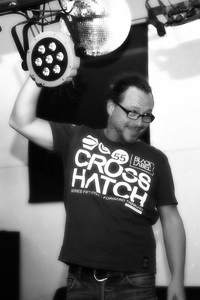 Volker Schüpper
Licht, Special Effects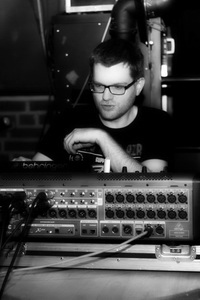 Achim Kaiser
Tontechnik
Pink Floyd Alben haben sich seit jeher durch ein songübergreifendes Gesamtkonzept ausgezeichnet. Auskopplungen einzelner Singles sind so eher eine Seltenheit. MEDDLE führen in ihren Live-Shows diese Idee des "Konzeptalbums" fort und teilen ihre Konzerte in 2 Sets. Eine Hälfte des rund 2,5 Stunden langen Programms ist einem ausgewählten Album gewidmet, die andere Hälfte besteht aus einer bunten "Best of"-Melange, die von der Band ständig erweitert wird. Auf diese Weise haben die Zuhörer die Möglichkeit, auch Stücke, die selbst von Pink Floyd in ihrer Schaffenszeit nur selten live gespielt wurden, neu zu entdecken. MEDDLE orientieren sich dabei immer an alten Originalaufnahmen, die teilweise nur als "inoffizielle" Mitschnitte vorliegen. Da auch detailreiche Sounds und Klangcollagen von den bis zu 9 Musikern auf der Bühne aufwändig reproduziert werden bleibt für Fans und Livemusik-Liebhaber am Ende eine echte "Pink Floyd Experience".

The Dark Side Of The Moon (1973)
(Komplettes Album)

Wish You Were Here (1975)
(Komplettes Album)

Animals (1977)
(Komplettes Album)

The Wall (1979)
(Komplettes Album)

A Momentary Lapse Of Reason (1987)
(Komplettes Album)

Pulse (1994)
(Komplettes Album)

The Piper At The Gates Of The Dawn (1967)
Astronomy Domine
Lucifer Sam
Interstellar Overdrive

A Saucerful Of Secrets (1968)
Remember a day
Set the controls for the heart of the sun

More (1969)
Cymbaline

Atom Heart Mother (1970)
Atom heart mother suite
If
Fat old sun

Meddle (1971)
Echoes
On Of These Days

Obscured By Clouds (1972)
Wots...Uh The Deal

The Division Bell (1994)
Take It back
Coming Back To Life
High Hopes

The Endless River (2014)
Allons-Y

The Early Years (2016)
Arnold Layne
See Emily Play
Embryo

Rattle that lock (2015, David Gilmour)
5 A.M.
Rattle That Lock